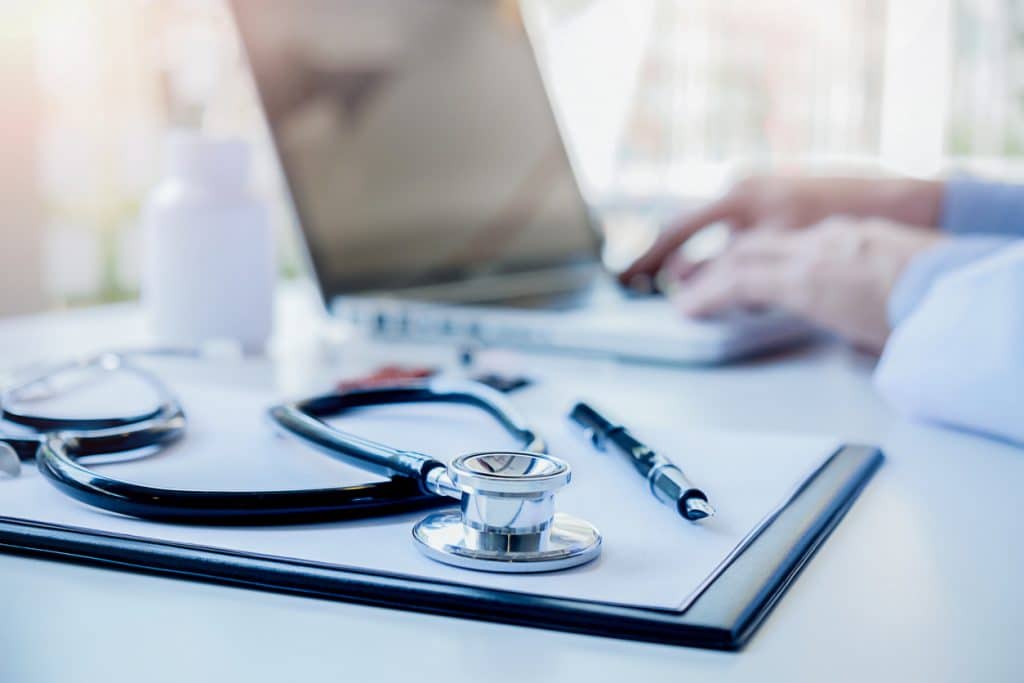 Why All Small Businesses Should Be With Us
You may ask, why do my employees need care?
Comprehensive Health Care: Health care delivery is complex. It takes experience and knowledge to navigate your employees through the network of primary care, specialists, labs, radiology, hospitalization, surgery. Dr. Gragert is a board-certified family medicine physician with over 10 years of medical experience.
Affordability: High deductible health care plans usually come with co-pays for visits and prescriptions. Bluebird Health offers an advance medical payment model with low monthly fee with no co-pays and discounted prescriptions.
Access: Your employees will have access to primary health services for acute care same day appointments, chronic disease management like diabetes, hypertension, injuries like fracture management, suturing for laceration, weight loss management. These services will be provided in long appointments, up to 45 minute long if needed. Our goal is to improve your employee's health not just see them when they are sick.
Data on savings: Bluebird Health will provide up to date data on how much it saved your employees when utilizing our services
Summary Of Employer Benefits
A healthy workforce as a result of comprehensive evaluation and treatment. Employees have multiple avenues of contacting Dr. Gragert: through phone, text, telemedicine and in-person visits. Dr. Gragert will have a comprehensive knowledge of your patient's health
Summary Of Employee Benefits
In all steps of your health care need, Bluebird Health's goal is to help you achieve your goal of pursuit of happiness and mitigating unwanted effects of loss of happiness, vigor and health
Comprehensive medical care with in-depth knowledge of your medical visit. When you call or text, Dr. Gragert will answer your medical questions.
Dr. Gragert will assist you in navigating your health network and provide personalized advice, including avoiding unnecessary referrals
Reduction in out of pocket expenses for medical care including savings on labs, medications and imaging
There will be no co-pays for medical care (some clinics may charge up to $50-60) per visit
Improved access to your health care through calls, texting, telemedicine at no additional cost, potentially avoiding the use of Urgent care ($300/visit), emergency room ($2000/visit), hospitalization ($6000/visit)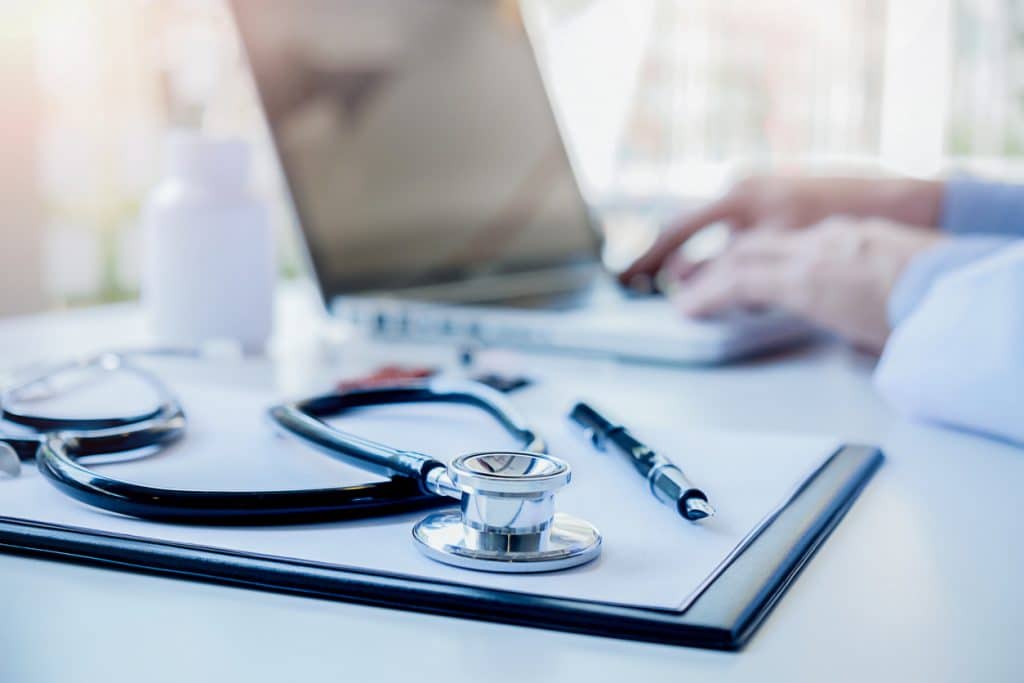 Did you know that fees for DPC service are often lower than the annual cost of copays and coinsurance for office visits, labs, and prescriptions. Schedule a meeting with Dr. Gragert to talk about your needs and ask about pricing.
More About Direct Primary Care