104 Westview Park Place, Suite 102, Kalispell, MT 59901
Welcome To
Bluebird Health
Lab Services
We believe that every patient deserves the highest level of quality of care, at an affordable price.
What is Direct Access Testing?
Direct Access Testing (DAT) allows patients in the state of Montana to self-order lab testing without a physician's license. DAT allows patients to eliminate an appointment to a physician's clinic to order routine labs. This easier, convenient process results in health savings, quick result turnaround times, and faster scheduling. DAT gives you, the patient, control of your medical care.
We are partnered with multiple laboratories to provide the most affordable lab testing available to our patients. Here is a list of the most common lab tests we offer:
Services We Are Proud Offer:
All tests are offered at-cost. This does not include a Set fee of $50.00 to cover VENIPUNCTURE & processing.
Please contact us for pricing on tests not listed above
Frequently Asked Questions
Allergy Services We Offer
Allergy drops, or sublingual immunotherapy, are a convenient, pain-free alternative to allergy shots, that you take at home. Like allergy shots, allergy drops contain small amounts of the FDA-approved antigens that cause your symptoms. The difference? You place drops under your tongue in a liquid form. Specialized cells under the tongue serve as messengers that deliver antigens to tolerance-enabling cells.
As treatment doses get stronger, tolerance builds. Many patients start feeling better within a few months, but long-lasting tolerance typically takes 3-5 years. Following the La Crosse Method Protocol™, patients take a precise dose three times daily, every day, until your provider confirms you no longer need treatment.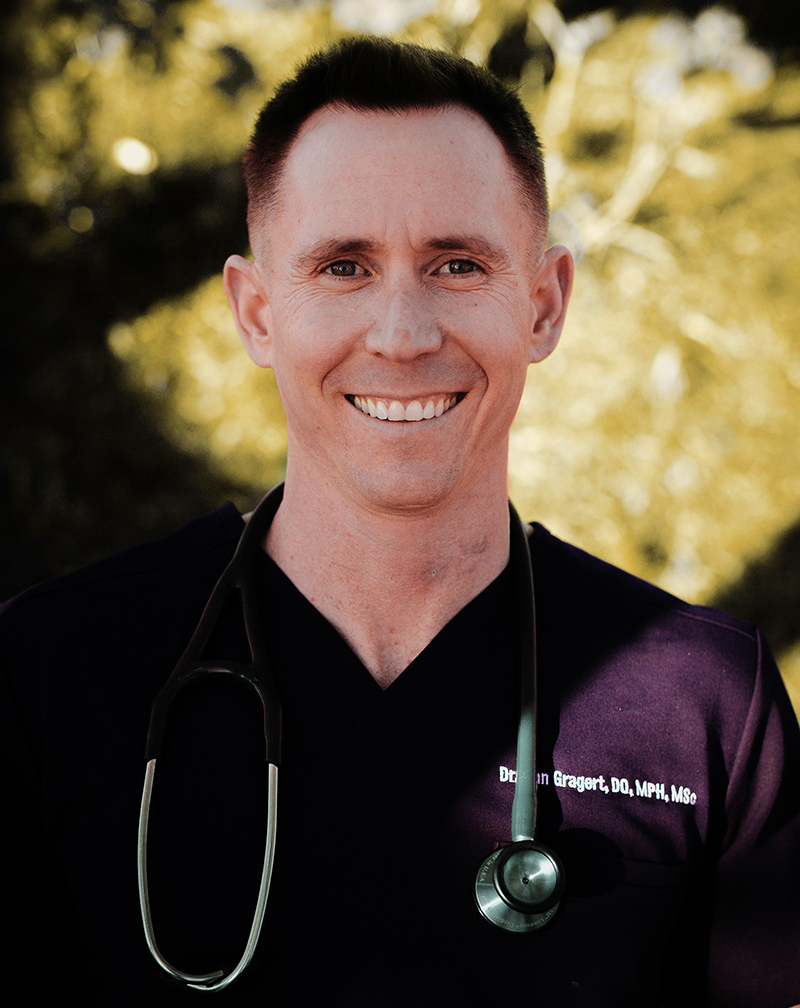 Dr. Gragert is a dad, husband, skier, climber and physician.  Dr. Gragert believes that conventional medicine can help supplement a healthy life. However, it is only a part in a much a bigger picture.
Dr. Gragert believes care should be unique, individual and encompass all aspects of wellness. From the physical to the emotional. Being a cancer survivor, he understands that the power of human kindness and connection can be more powerful than the most potent medicine.
Kiersten has over six years of medical experience that has allowed her to work in several challenging environments including hospital settings, outpatient clinics, and traveling phlebotomy. This depth of experience makes Kiersten a confident and capable phlebotomist that provides a high-quality, comfortable patient experience. She is dedicated to caring for the needs of each patient that walks through the door.